Promoting a Fair Business Environment in ASEAN
Despite rapid economic growth in countries in South East Asia, inequalities remain high, and there are several obstacles to inclusive growth in the region. In particular, poor governance and corruption are cited as major challenges to doing business in ASEAN, which discourages investment and undermines regional integration.
Facts and Figures
The ASEAN Economic Community is currently the 7th largest economy in the world, and its combined GDP is projected to grow 3-8% over the next four years.
Inequalities, as measured by the population-weighted Gini coefficient, rose from 32.6 to 39.1 in South East Asia in the last five years.
The World Economic Forum estimates that corruption increases the cost of doing business by up to 10% on average.
Corruption is cited by investors as the number 1 obstacle to doing business in ASEAN (ASEAN Business Outlook).
FAIRBIZ at a Glance
UNDP, in cooperation with the UK government, aims to promote fair, transparent and predictable business environments in dynamic ASEAN countries. By working with governments, civil society and the business sector, the project strives to foster a level playing field for business competition where:
A culture of transparency and integrity in the public and private sectors is nurtured.
Responsible and sustainable business practices are encouraged.
Corruption risks are minimized and the application of justice is fair.
Project overview
Status: Ongoing
Project start date: June 2018
Project end date: March 2021
Focus area: Transparency, Accountability and Anti-Corruption
Target countries: Indonesia, Malaysia, Myanmar, the Philippines, Thailand and Viet Nam
Project office: UNDP Bangkok Regional Hub
Implementing partners: UNDP Country Offices and The Infrastructure Transparency Initiative (CoST)
Funding support by: UK FCO
Contacts:
Diana Torres, Regional Project Coordinator, UNDP Bangkok Regional Hub (diana.torres@undp.org)
Liviana Zorzi, Programme Specialist, UNDP Bangkok Regional Hub (liviana.zorzi@undp.org)


Explore more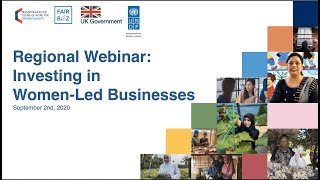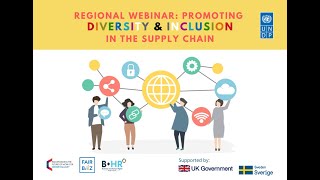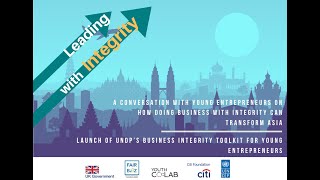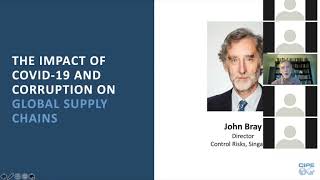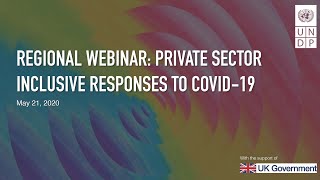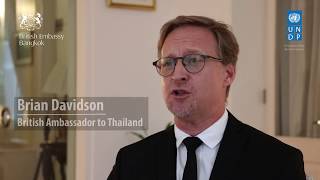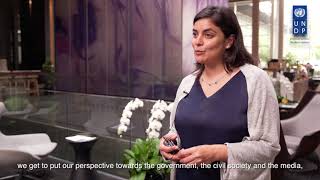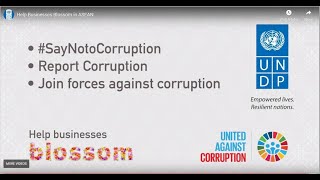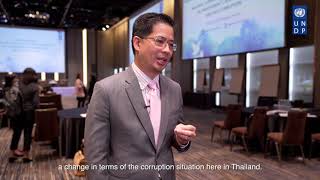 Explore more